Clients
Individual Adult Clients; Individual and Group Supervision
Model/style
I see clients either for open-ended psychoanalytic and psychodynamic psychotherapy, or for time-limited cognitive work (CBT, CAT).
Publications
Lost and gained in translation: the impact of bilingual clients' choice of language on psychotherapy. In:  Brit. J. Psychotherapy 2015, v31:3
A Wedding in the Family.  Mothers tell their story of joy, conflict and loss. 2019
Once a Mother, Always a Mother. On life with Adult Children. 2022
Languages
English and German
Other services
I have been involved in Training for Counsellors (Diploma and Advanced Diploma level) since 1992. 
I also run Staff Support Groups, mainly in Health, Education and Counselling settings.
I am a BUPA recognised practitioner and eligible for most private insurance schemes.
Credentials
Qualifications
BSc, MA, CPsychol PG Diploma in Psychoanalytic Psychotherapy.
My postgraduate clinical training took place mainly at the Tavistock Clinic in London between 1985 and 1990.
I have worked since then as a psychotherapist and psychologist in private practice and as a supervisor and lecturer in a variety of settings (NHS, university and the voluntary sector). 
Professional memberships
Chartered Counselling Psychologist
Senior Practitioner on the BPS Register of Psychologists Specialising in Psychotherapy
Senior accredited Psychotherapist/Counsellor (BACP)
Senior accredited supervisor (BACP)
BAPPS accredited supervisor
Member (affiliated) of the Tavistock Register of Psychotherapists
Contact Annette
Contact me through The Psychotherapy Practice or email abyford@waitrose.com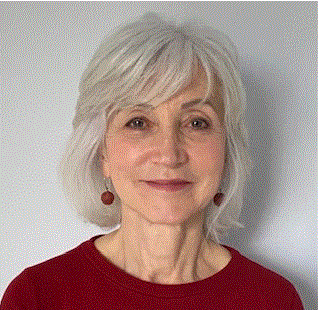 BSc, MA(Kiel), C.Psychol, AFBPsS
Psychotherapist; Chartered Counselling Psychologist