Clients
Individual adults for therapy
Individual adolescents for therapy
Individuals or groups for supervision
Models/Styles
I have training in several psychological models including, Cognitive Behavioural Therapy (CBT), Dialectical Behavioural Therapy (DBT), Acceptance and Commitment Therapy (ACT), Eye Movement Desensitisation and Reprocessing (EMDR) and can also offer Cognitive Analytical informed Therapy. I can adapt these models for individual needs and preferences and will combine models when needed. These will be discussed during our first appointment together so that therapy is tailored to your needs. I work in a person-centred way which means personal values and goals will also be important in our work together.
My aim as a therapist is to help develop an individualised, shared formulation to understand how your difficulties may have developed and are maintained. This is the "backbone" for our therapeutic understanding and intervention and will be covered in the initial assessment session(s). The therapeutic relationship offers a safe space to collaboratively explore and understand your difficulties. Therapy will be offered on a contract basis (usually six initially) and will help you work towards your set goals and values. Whilst therapy is not a "cure", my passion lies in working alongside people who are struggling with life and to help to build up confidence, resilience and skills, in order to make changes and help you to continue your journey through life. Each session will last for 50 minutes.
I can offer treatment for:
Anxiety disorders – social anxiety, phobias, panic, obsessive compulsive disorder (OCD);
Mood disorders – depression, mood swings, bipolar affective disorder
Eating difficulties
Self-esteem and relationship difficulties
Difficulties managing emotions
Trauma – single-event traumas (e.g. a car crash) or multiple traumas (e.g. childhood abuse)
Credentials
Qualifications
Doctorate in Clinical Psychology, University of Southampton 2001
Bachelor's Degree in Psychology, University of Reading, 1995
Additional qualifications
Eye Movement Desensitisation and Reprocessing Training (2017) Richman EMDR training, London.
Cognitive Analytic Therapy Skills Training (2015), Southern Health NHS Trust
Dialectical Behavioural Therapist (2002), British Isles Training Team, Harrogate
Experience
I am a qualified Chartered Clinical Psychologist with experience of working with adults and adolescents in the NHS since 1995.
I have been working in my current NHS post since 2001. In this Adult Community Mental Health Team post, I specialise in working with individuals, couples and groups with severe and enduring mental health difficulties.  This includes bipolar disorder, psychoses, emotionally unstable personality disorder, childhood abuse/complex trauma, PTSD, depression, anxiety (including OCD and other anxiety disorders), eating difficulties and low self-esteem. I also offer support, consultation, supervision and training to other clinicians in the team.
Professional Registration
I am a registered Clinical Psychologist with Health Care Professions Council (HCPC)
I am a Chartered Clinical Psychologist with the British Psychological Society (BPS) and adhere to their policies and Codes of Practice
I am an Accredited CBT Therapist with the British Association of Behavioural and Cognitive Psychotherapy (BABCP). I can also provide clinical supervision to other professionals
These are regulatory bodies and I adhere to their clinical policies. This includes continuing professional development and regular supervision.
I am ICO registered and DBS checked.
Contact Katherine
Email: drkatherinebradbury@yahoo.co.uk
Mobile: 07879401758
Please note that by contacting me by email, then you are consenting for that information to be collected and stored appropriately.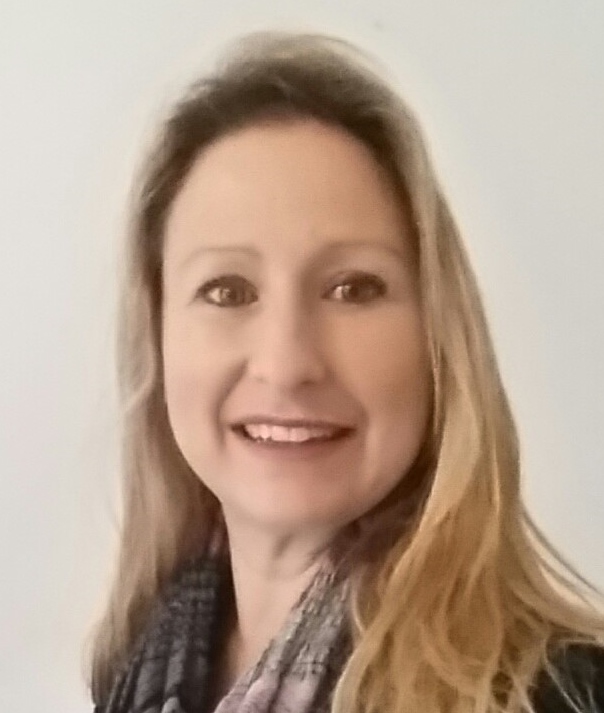 C.Psychol./Clin.Psy.D./B.A.(Hons)
Chartered Principal Clinical Psychologist
Accredited Cognitive Behaviour Therapist