Clients
I specialise in working with young people aged under 25 years, including children, adolescents, young adults and their families. I am also able to work with people aged over 25 years.
Model / Style
As a Chartered Clinical Psychologist I am trained in a variety of therapeutic approaches to help people experiencing a wide range of Psychological difficulties. I work predominantly using Cognitive Behaviour Therapy (CBT), Dialectical Behaviour Therapy (DBT) and Mindfulness, but do integrate other therapeutic approaches where required. I have a wealth of experience in conducting in-depth assessments, including mental health assessment, risk assessment, cognitive assessment and autism assessment. I have undertaken extensive additional training to enable me to provide specialist assessments and treatments to individuals suffering from a range of difficulties. My specialist areas of interest with young people include Eating Disorders, Self-Harm and Obsessive-Compulsive Disorder, however I am able to work with a wide range of difficulties affecting young people including anxiety disorders, mood disorders, trauma, and low self-esteem. I am also trained to conduct specialist assessments to assess for Learning Disability (cognitive assessment) and Autistic Spectrum Disorders.
I offer a free initial telephone consultation to consider whether the individual may benefit from meeting for a full assessment. I start off with a detailed assessment of the difficulties, how long they have been going on, and the circumstances surrounding them. I may ask the person to complete some questionnaires to help me get a clearer picture of the difficulties. The initial assessment session can last up to 1.5 hours, and it sometimes takes more than one session to complete an assessment. Following this we will begin to put together a formulation by mapping out the difficulties and agree some goals for therapy. We will explore options for treatment, how long this may last and whether this is something the individual would like to continue with.
Psychological therapy / Treatment is tailored to the needs of the individual and/or family. It is evidence-based, primarily using cognitive behavioural therapy (CBT), but as a Clinical Psychologist I am also skilled at integrating other approaches where this has been highlighted as beneficial. The majority of my work is with individuals, but I also work with families and from time to time, and depending on demand, I may run therapeutic groups.
Other Services
In addition to Psychological assessment and treatment, I am able to provide bespoke supervision, training and consultation tailored to specific needs.
Credentials
Postgraduate Diploma in Mental Health Studies – September 2005 – University of Southampton
Undergraduate Degree in Psychology – July 2003 – University of Southampton
Professional Memberships
I am a Clinical Psychologist, chartered by the British Psychological Association (BPS) and registered with the Health and Care Professions Council (HCPC). As a member of a regulated body, I am bound by a strict code of conduct and ethics and work to very high standards of skills, knowledge and behaviour. I am required to receive regular clinical supervision and undergo annual continued professional development / training. I am registered with a number of insurance companies.
Contact Anneliese
For further information please
– Visit my website:http://www.formulatepsychology.co.uk/
– Email me at: formulatepsychology@gmail.com –
– Or call me on: 07971 641 229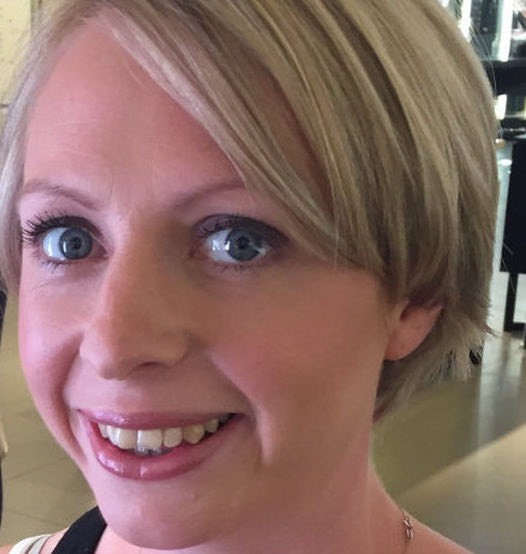 Chartered Clinical Psychologist, BSc. Hons., PGDip., DClinPsych.