Clients
Adults and children aged 16+.
Model/style
As a counselling psychologist I have been trained to use a range of therapeutic models in my work.  These include cognitive behavioural, psychodynamic and person-centred therapy models. I tend to specialise in providing cognitive-behavioural therapy (CBT) to clients with a wide range of issues including:
·         Depression
·         Anxiety
·         Obsessive Compulsive Disorder (OCD)
·         Interpersonal/Relationship Difficulties
·         Issues to do with sexuality/sexual identity
·         Work related issues and stress
·         Low self-confidence / low self-esteem
I have over 15 years' experience working as a Psychologist in a range of clinical settings. Within the NHS I have worked in primary care mental health, IAPT, adult secondary care services and children's services.
Other services
As well as providing one-to-one counselling and psychotherapy for individuals who self-refer or are referred by their GP, I also provide psychological services for businesses including employee support, training and consultancy.
Credentials
Qualifications
Diploma in cognitive therapy for complex mental health problems, University of Southampton (2008).
Doctorate in counselling psychology and psychotherapeutic practice, University of Surrey (2006).
First degree with honours in psychology, University of Southampton (2003).
Professional membership
I am a Chartered Counselling Psychologist with the British Psychological Society (BPS) and an Accredited Cognitive Behavioural Therapist with the British Association of Behavioural and Cognitive Psychotherapies (BABCP).
Contact Colin
Please see my website Aspire Psychotherapy or contact me on 07793 886545 for more information.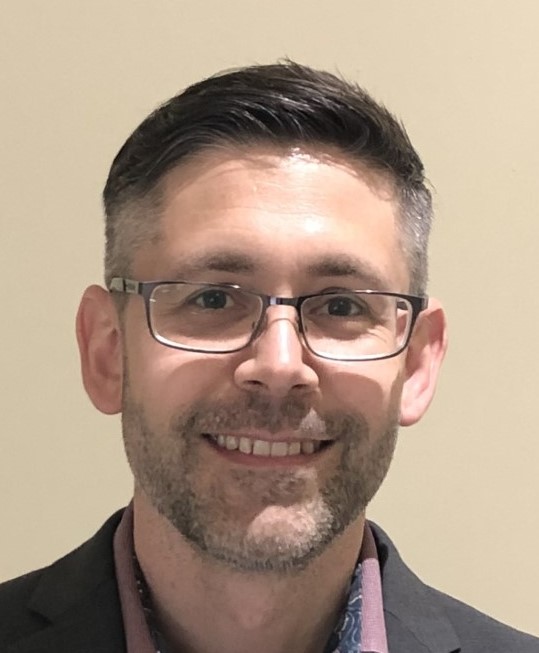 HCPC Registered Psychologist
BPS Chartered Counselling Psychologist
BABCP Accredited Cognitive Behavioural Therapist.