Clients
Individual clients over 18 years of age – currently accepting self-referrals and GP referrals only.
A bit about me and how I work
In this role I am continuously inspired by the courage people show in sharing their distress and working together to bring about a renewed sense of wellbeing. At times this will focus on support to make active changes in life, while at other times it may lean toward aspects of acceptance and letting be. My aim is to help you to become your own guide, strengthening your inner wisdom and compassion, enabling you to continue to grow beyond the end of therapy.
I am a firm believer in the importance of a mutually respectful and safe relationship between therapist and client. From this base it can feel possible to explore parts of life that may otherwise feel off limits. Given the unique nature of all our struggles I prefer to work integratively drawing on a range of approaches such as CBT, CAT and Compassion Focussed Therapy (CFT), guided by our joint understanding of your needs and goals. I also think it can be fruitful to hold in mind the wide range of factors that influence our wellbeing, from cultural ideas and societal factors right down to our physical health and how we breathe!
I am open to working with a wide range of difficulties, including anxiety, low mood, low self worth/esteem, aspects of troubled eating and body image issues, relationship difficulties and the impact of traumatic life experiences and physical health problems. If you aren't sure whether you identify with these problem areas there is no harm in making contact so we can figure out the best way forward.
Experience
Over the last 13 years I have worked for the NHS in a range of services with individuals across the age range. Currently I have the pleasure of working in an NHS community team that supports adults struggling with severe and long-term mental health difficulties. My role includes offering therapeutic interventions to individuals and groups as well as providing support and consultation to clinicians from a range of disciplines. I am also a member of the leadership team. At times I have provided teaching for trainees on the Southampton Clinical Psychology training program as well as supervision and mentorship when they are on placement.
When we might not be able to work together
It is important if you are self-harming or actively suicidal to contact your GP as a matter of urgency so that you can obtain appropriate support in times of crisis.
In addition, on occasion we may agree there is a more appropriate service for your needs. If so I will aim to signpost you to a more suitable service.
Next steps
If you would like to chat about the support available please contact me on the telephone number provided, leave your name and a contact number and I will get back to you. Alternatively, you could get in touch via email and we'll go from there. There will be an opportunity to briefly think about your needs, fees and next steps before you commit to a first meeting.
Fees
Assessment session is £100 for 50 minutes (includes additional admin costs);
Additional sessions are £95 for 50 minutes;
Report and letter writing £60 per hour.
Credentials
Core qualifications
Doctorate in Clinical Psychology, University of Exeter (2012)
BSc Applied Psychology (hons) Cardiff University (2007)
Key additional qualifications and training
Cognitive Analytic Therapy Practitioner Training (2016-19), South London and Maudsley NHS Trust
Advanced workshop in Compassion Focussed Therapy (2016), 3 days with Prof Paul Gilbert, Derby
Cognitive Analytic Therapy Skills Training (2015-16), Southern Health NHS Foundation Trust
Professional membership 
I am registered as a Practitioner Psychologist with the Health and Care Professions Council (HCPC)
I am an accredited Cognitive Analytic Therapy (CAT) practionner with the Association for Cognitive Analytic Therapy (ACAT)
I am ICO registered and DBS checked.
Contact
Mobile number: 07453 428047
Email address: emma.psychology@hotmail.com
At present I have appointments available Monday daytime.
Please note that by contacting me by email you are consenting for that information to be collected and stored appropriately.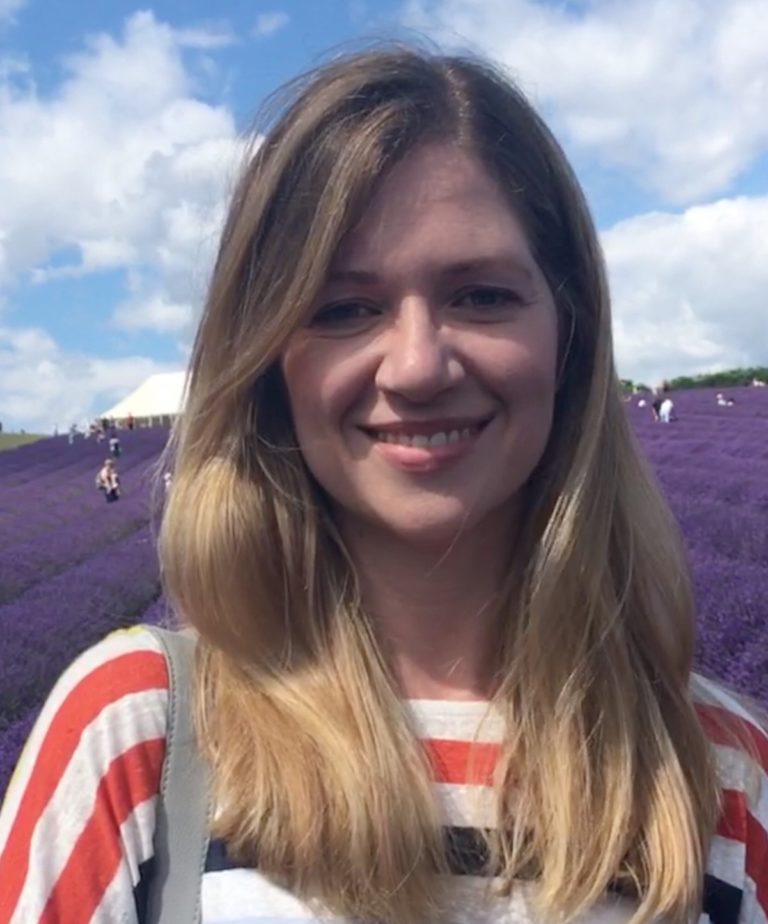 Principal Clinical Psychologist (HCPC registered) and Cognitive Analytic Therapy (CAT) Practitioner