Clients
Children over 11 years; adults.
Counselling Approaches
Gestalt therapy, Person-centred therapy, CBT. In-person, online or phone counselling, both short-term and open-ended.
Languages
Bilingual in English and Chinese (Mandarin) – see below.
The way I work is warm and non-judgemental. I offer a safe space for you to be yourself, where we can talk through your feelings, thoughts or experiences, and look at new perspectives. I adapt to individual needs, working creatively through a variety of media and methods, to help you get in touch with what affects your decision-making.
My main counselling approach is Gestalt. This means working holistically to identify unhelpful patterns that keep you stuck, and finding ways to bring about positive changes.
I also use techniques from my training in Person Centred Counselling and CBT (Cognitive Behavioural Therapy) to help you identify and challenge negative thoughts and behaviours, and develop skills in managing problems.
I can help with problems such as anxiety/stress, depression, family and relationship difficulties, self-harm, bereavement and loss, low self-esteem, trauma recovery, as well as issues of relationship, race, ethnicity and culture, neurodiversity, long-term health, and sexuality/gender. I also offer life coaching for people looking to explore another dimension of themselves, seek life goals, and pursue spiritual harmony.
Having lived in different countries and cultures, I have a deep understanding of the impact of transitioning from one culture to another. If you are struggling in a new setting, we can explore and resolve issues of integrating, managing loss, feelings of otherness, adapting to changes, while searching for a sense of belonging and new identity.
中文介绍
你好,我叫康荔。我是一名英国专业双语心理咨询师,持有全欧洲认证格式塔心理咨询行业证书。我以全优等学位毕业于英国朴次茅斯大学的格式塔心理咨询专业。同时,我还持有英国肯特郡创意艺术大学的艺术类研究生学位,以及中国上海东华大学艺术类本科学位。通过多年的学习和国际从业经验,我获得了丰富的行业知识、资深的阅历、以及专业的从业态度。我是英国心理咨询权威组织BACP – 英国咨询和心理治疗协会的注册会员,也是HACP- 汉普郡咨询和心理治疗协会的注册会员。我严格遵守BACP的职业道德准则并信奉其价值观和原则。我非常注重保障顾客隐私,为顾客提供安全、私密、定制化和多元化的咨询体验。
我为年龄在十一岁以上的顾客提供心理咨询,辅导与教练服务。我的顾客群体包括青少年,成年人以及老年人。同时,我为海外华人和海外留学生创造一个专属的私密空间,为你提供多方面的心理咨询和辅导。请浏览我的网站www.echoforesttherapy.co.uk的中文页面了解详情。
Credentials
I am a qualified, registered and professional Humanistic Gestalt Counsellor/Psychotherapist, also trained in CBT and Person-Centred therapy.
Contact Kang-Li
Call me on 07456 950 096
My Profile on BACP:
https://www.bacp.co.uk/profile/d7cade5e-dcf1-ea11-a815-000d3ab85666
My Profile on Counselling Directory:
https://www.counselling-directory.org.uk/counsellors/kangli-fu?fbclid=IwAR2CbXW7rq0S3wpApO9hOUomdvpiCrSGelSo7kLRBcCLukvahwuM4ELMNnc
My website www.echoforesttherapy.co.uk has more about me and how I work.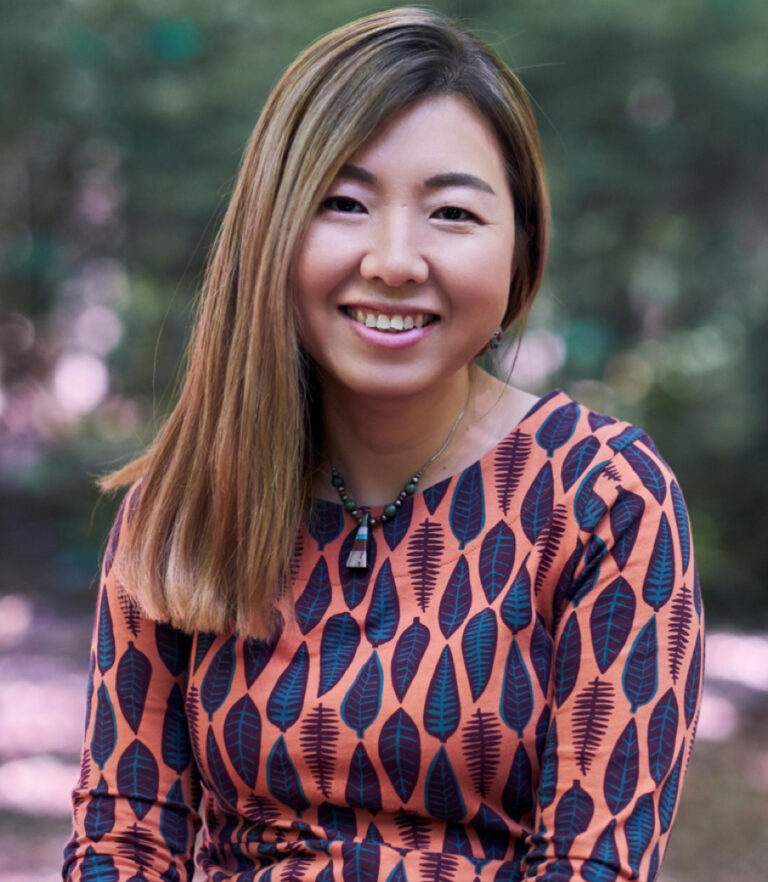 Humanistic Gestalt Counsellor & Bilingual Therapist