Clients
I specialise in working with people from across the age span including children, teenagers, adults and couples.
 Model/Style
As a clinical psychologist, I am able to draw on a range of theoretical models to inform my clinical thinking when assessing people for the first time.  I like to work with people from across the age-span using predominantly cognitive behaviour therapy techniques but also other models where appropriate, adopting a person-centred approach to my work.  Following a 90-minute assessment session, I usually see people on a weekly basis for therapy and I will give you an estimate of how many sessions are needed and review this as the work progresses.
Specialist Interests
My specialist area is anxiety disorders, depression and inter-personal relationship problems.  I have specific expertise in Obsessive Compulsive Disorder, Post Traumatic Stress Disorder, Social Anxiety, Panic, Phobias, Low Self Esteem and Mood Disorders.
Supervision/Training
I enjoy promoting psychological care through supervision and training.  I can offer specialist clinical supervision specifically focusing on CBT and/or more general therapeutic approaches.
Confidentiality
It is important that the content of therapy sessions are kept confidential unless I am concerned about the person's safety or the safety of others.  Under such circumstances, I will always aim to discuss any potential disclosure with the client in the first instance.  As part of my professional requirements, I receive clinical supervision on all my client work and my supervisor is bound by the same confidentiality requirements as myself.
When you might not be suitable for private treatment
It is important for an individual who is self-harming or actively suicidal to contact their GP as a matter of urgency so that you can obtain an appropriate support in times of crisis.
Credentials
Qualifications
Doctorate in Clinical Psychology – University of Sheffield PhD – University of Sheffield First Class Bachelor of Science Degree (Hons) – University of East London
 Professional Memberships
Applied psychologist with the Health Care Professions Council (HCPC: PYL19074)
Chartered member of the British Psychological Society (BPS) and Division of Clinical Psychology (083621).
A fully accredited CBT Practitioner with the British Association of Behavioural and Cognitive Psychotherapy (BABCP: 040480).
Professional Experience
I have been working privately since 2008, using predominantly Cognitive Behavioural Therapy (CBT) approaches and also using techniques from the Cognitive Analytical Perspective, Mindfulness, Compassionate Mind and Dialectical Behavioural Therapy.  This means I am able to draw upon ideas from each of these models to inform my clinical practice and ensure that I tailor the therapy to meet the needs of the person.  I have worked as an Honorary Consultant Clinical Psychologist in the NHS and I am currently the Deputy Clinical Director on a Doctorate in Clinical Psychology training programme.
Contact
Please either contact me via email at
m.s.ononaiye@soton.ac.uk
or on the telephone on 0771 8699293.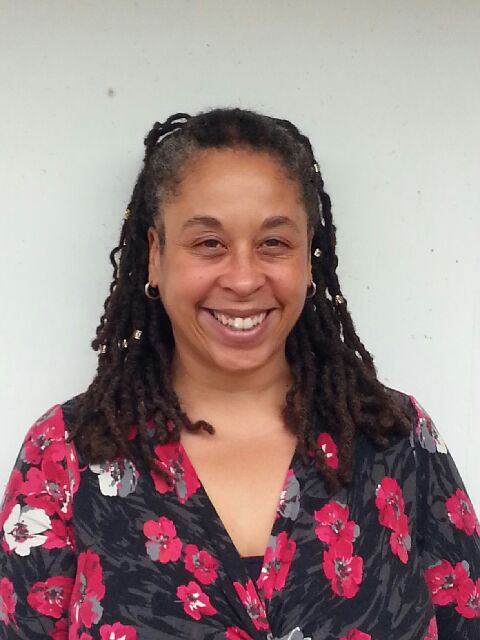 BSC (Hons), D.Phil, DClinpsy
Chartered Clinical Psychologist
Accredited Cognitive Behaviour Therapist