Clients:
Children, Adolescents and young adults (up to the age of 25)
Consultations to parents
Parent and child together
Supervision for individuals or groups
Why psychotherapy?
Psychotherapy is built upon the notion that all individuals have a conscious and unconscious mind. Our unconscious mind is where we keep feelings and memories that are too painful to be addressed consciously. The main work in psychotherapy is the development of the relationship between the therapist and young person to encourage and build trust. This becomes an important tool for exploring and resolving difficulties and conflicts, which stem from and are buried in the unconscious mind, bringing them into consciousness. Over time this understanding can be internalised by the young person so that he or she can begin to understand their own feelings and behaviour. Left untreated children and young people may respond to people and situations in ways they cannot comprehend nor control.
My training and experience mean I can work with a variety of presentations such as:
depression
anxiety
development delay
phobias
aggression
gender dysphoria
consequences of child abuse
looked-after/adopted young people
self-harming
learning difficulties and disabilities
eating disorders
psychosomatic disorders.
Referral:
After an initial phone consultation, where we can talk through your concerns and the presenting difficulties, if suitable, we can then arrange an initial meeting. Three appointments will then be offered to assess if the therapy is appropriate. Depending on the need/severity of the difficulties sessions may range from fortnightly/once a week over a few months, to three times a week for a lengthier period (more than a year for example).
Each session will remain confidential between the therapist and the client, unless there are concerns for the young person's/therapist's/another person's safety. Regular reviews will be held to reflect upon the progress of the therapy.
Credentials
Qualifications:
Professional Doctorate in Child Psychoanalytic Psychotherapy from the Tavistock and Portman NHS Foundation Trust in association with University of East London (UEL).
PGDip in Psychoanalytic Observational Studies from the Tavistock and Portman NHS Foundation Trust in association with UEL.
BA(Hons) in Childhood and Youth studies from Exeter University.
Professional memberships:
ACP (Association of Child Psychotherapists) membership no: 4590
ACAMH (The Association of Child and Adolescent Mental Health) membership no: 10708
Experience and specialist interests:
I have a passion for working with children and young people. I have worked in a range of settings before qualifying as a psychotherapist. These include: schools; learning disability units; residential foster care homes; supporting families in their homes with their children; and, in a paediatric hospital unit. Additionally, I have worked for over 5 years in the NHS, the last few years spent working within CAMHS in Portsmouth. I have an interest in working with looked-after and adopted children and those who have experienced early trauma. I am currently completing my doctoral research which is exploring the therapeutic needs of unaccompanied asylum-seeking minors.
Contact Hayley
For more information please contact me via:
Email – hayley.rajpal@gmail.com
Mobile – 07746765511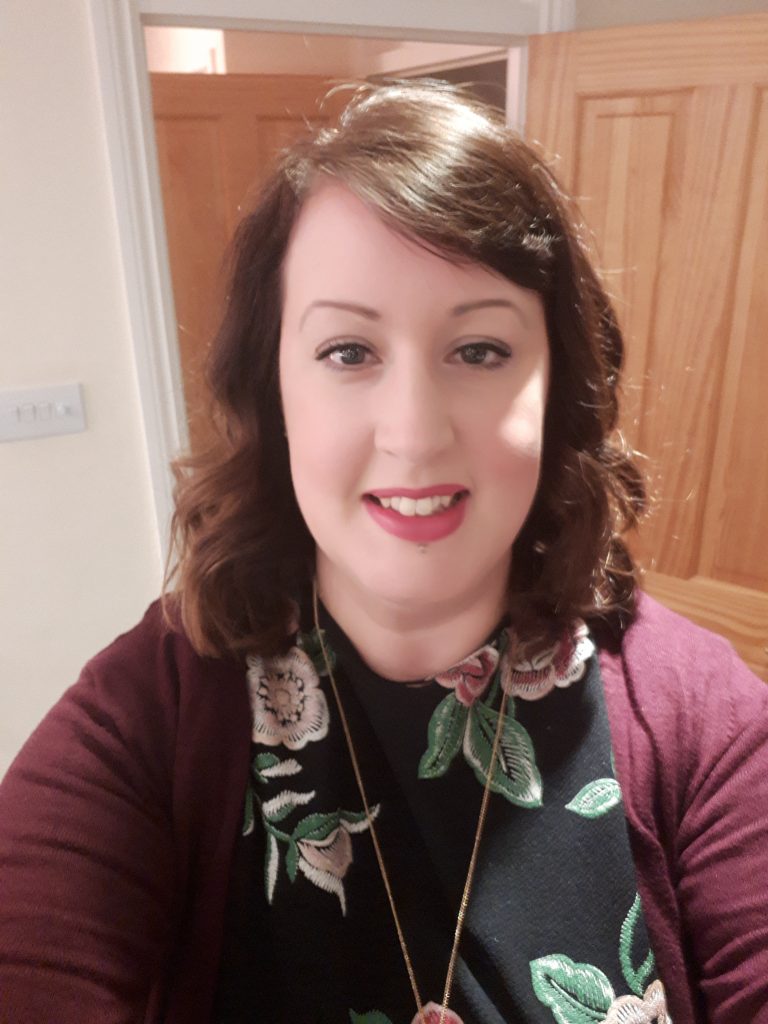 Child and Adolescent Psychotherapist
Accredited with the ACP (Association of Child Psychotherapists)