Introduction
Hello, I am a professional counsellor/psychotherapist who loves working with people. Life can be a bit of a rollercoaster of highs and lows, a kaleidoscope, if you like, of colours in ever-changing patterns. At times, we need others to help identify what is there, perhaps working together on changing patterns that are less helpful, turning broken glass fragments into something beautiful, discovering healing and hope along the way. If you would like me to join you for a while on your life journey, then please do feel free to contact me.
Model/Style
My approach is collaborative, working together with clients to find ways forward. The client is an expert on themselves and their lives. I bring skills from a mixture of counselling approaches – person-centred, psychodynamic, CBT – preferring to use whichever approach seems appropriate in any given situation. Being open, respectful, empathetic, authentic/real, believing that the therapeutic relationship between therapist and client is key to any progress.
Experience
I have spent my professional life supporting others with life's challenges. For the past 20+ years, working within the NHS, supporting patients and staff with bereavement & loss, trauma, crises, self-esteem, identity, stress, wellbeing, spiritual care.
Credentials
Professional Diploma in Psychotherapeutic Practice
TRiM Manager (Trauma Risk Management)
MTh University of Cardiff
BA (Hons) University of Exeter
Professional Membership
Accredited registered member of the National Counselling & Psychotherapy Society (NCPS)

Contact Karen
Email (preferred method): counselling@clanmackinnon.co.uk
Mobile: 07470 911243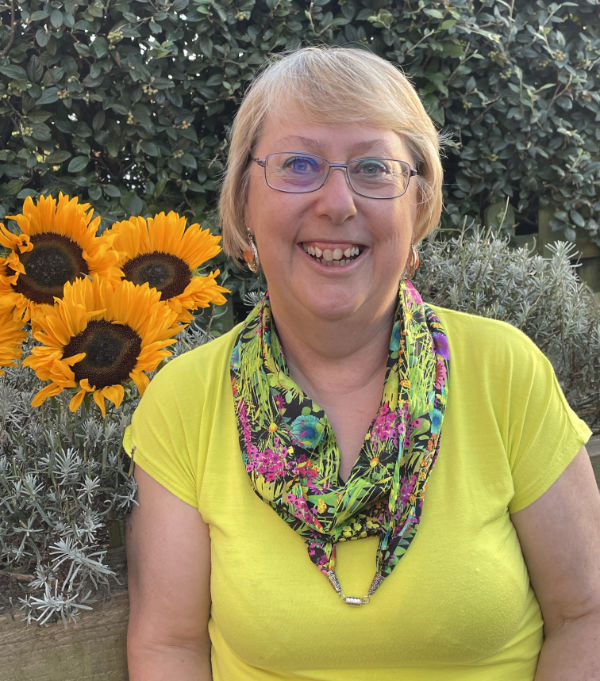 Counsellor and Psychotherapist
Kaleidoscope Counselling