Clients
Adults
Model/style
I usually see people for an initial assessment, which takes between one and one and a half hours. At that assessment I will ask you about the problems that you are experiencing, and also ask you to fill out some questionnaires. Occasionally, an assessment can take more than one session. Once the assessment is complete, I will be able to discuss what I think is keeping your problems going, and what the treatment will involve. I will also give you an estimate of how many sessions you will need.
Once we start treatment, I usually like to see people on a weekly basis to begin with, and then we might agree that it would be useful to space out the last few sessions.
Cognitive-behavioural therapy is a short-term structured therapy, and it involves quite a lot of work outside the therapy session, so you have to be committed to putting the ideas we discuss into practice during the rest of the week.
Special interests
My specialist area of interest is anxiety disorders, particularly social anxiety and PTSD. However, I can offer cognitive therapy for a range of problems, including panic attacks, health anxiety, obsessive compulsive disorder and depression.
I also prepare medico-legal reports for people who are experiencing psychological difficulties following traumatic experiences such as road traffic accidents.
Confidentiality
Your therapy sessions will be confidential. This means that I will not share information about you with anyone else without your permission.
There are some exceptions to this policy that you need to be aware of. Like all psychologists, I have regular supervision sessions with another psychologist (who is also bound by confidentiality) in order to remain an accredited cognitive therapist. I am also required by law to break confidentiality under extremely rare circumstances; for example, if I believe that a client is a danger to him or herself or to others (under the Mental Health Act, 2001), or if I believe that a child is at actual risk of physical or sexual abuse (The Children Act, Section 47, 1989).
When you might not be suitable for private treatment
If you are harming yourself on a regular basis or are suicidal, then I would not be able to see you in private practice. This is because it is important to have a back-up service that you can draw on if you are in crisis. If you feel like this, then please go and talk to your GP, who will be able to put you in touch with the mental health services.
Credentials
Qualifications
I trained as a clinical psychologist at the Institute of Psychiatry, University of London between 1985 and 1988. After that I completed a D.Phil at the University of Oxford looking at cognitive processes in social anxiety disorder.
Professional memberships
I am a member of the British Psychological Society (BPS) and of the British Association of Behavioural and Cognitive Psychotherapy (BABCP).
Professional experience
I have been practising cognitive therapy since I started my training in 1985. I am an experienced therapist, trainer and supervisor in cognitive therapy. I also conduct research into cognitive therapy. I have worked in both the NHS and in private practice. I currently work at the University of Southampton, where I am the Director of the Post-graduate Diploma in Cognitive Therapy, and I have an honorary contract with Hampshire partnership Trust as a Consultant Clinical Psychologist. I also run see private clients at the Psychotherapy Practice.
Contact Luisa
If you are looking for some help and you would like to discuss whether cognitive therapy is the right treatment for you, you can contact me by email at l.stopa@soton.ac.uk or by phone on 07540 674947.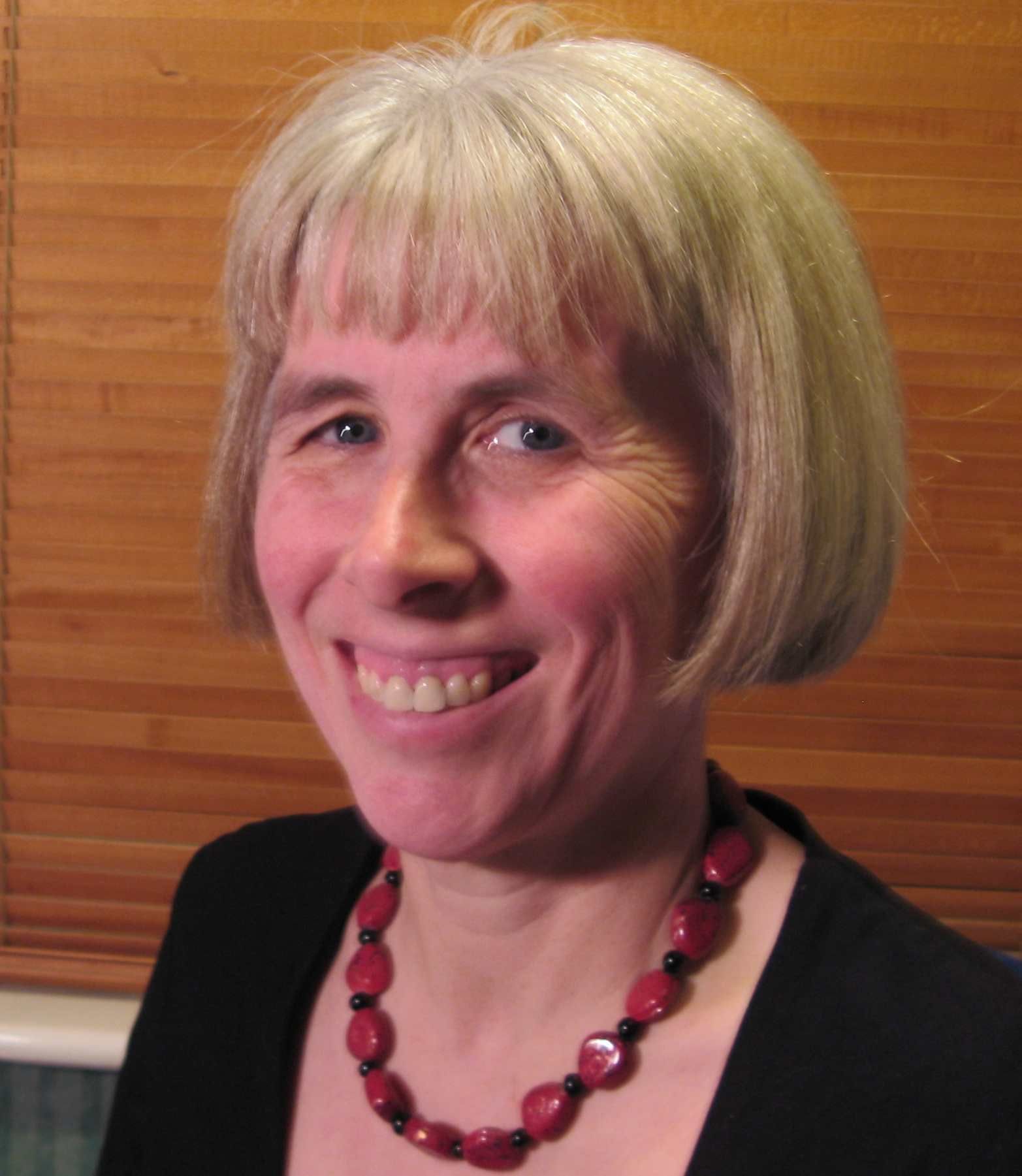 MA(Oxon), M.Phil, D.Phil
Chartered Clinical Psychologist;
Accredited Cognitive-Behavioural Therapist